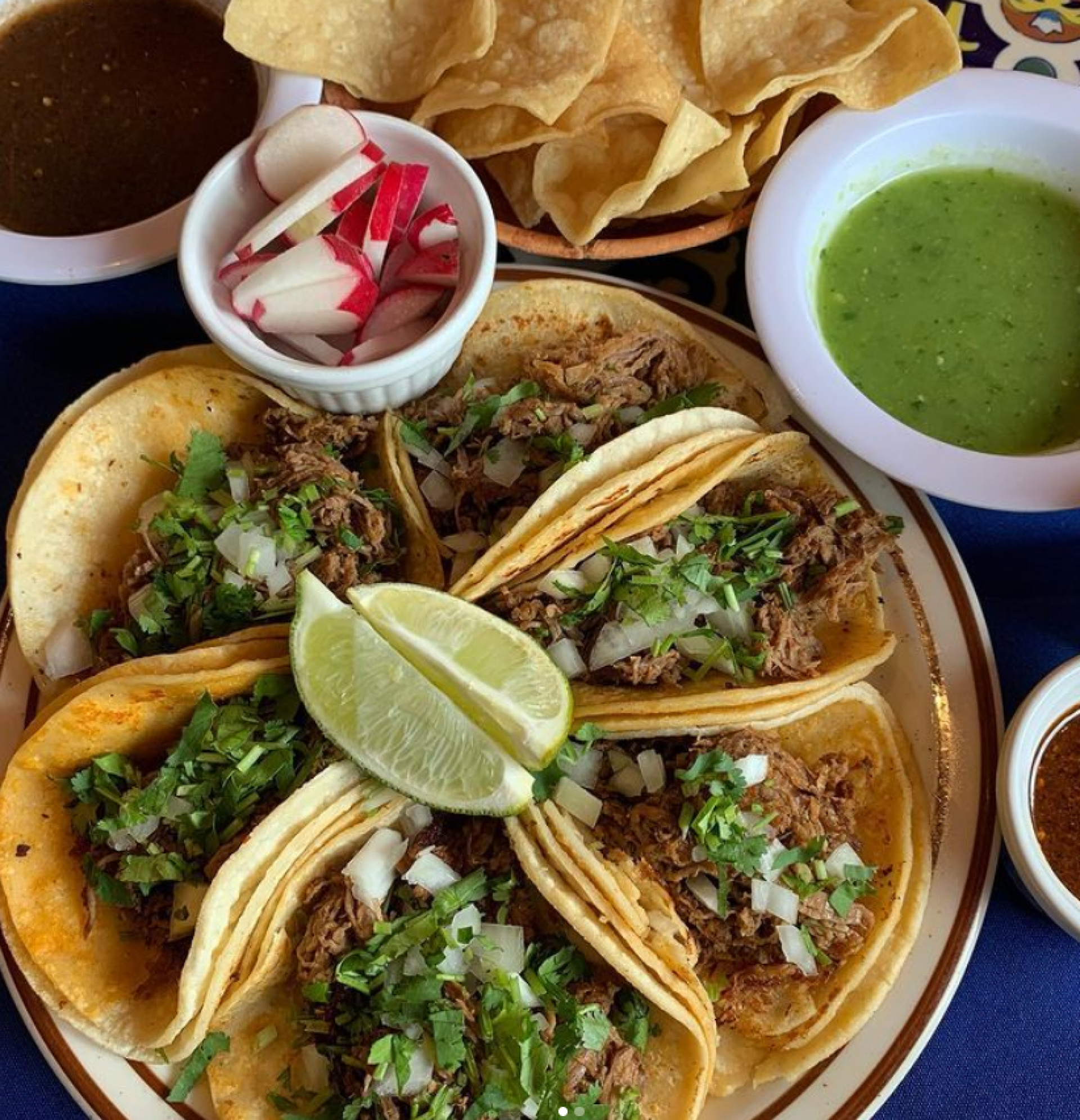 Welcome to La Cabañita
Fine Mexican Cuisine
Proudly Serving Our Community for more than 30 Years!
View Menu
"Best Mexican Lunch in LA"
---
Chicken broth with vegetables, rice and shredded chicken breast with two homemade corn tortillas.
Three corn tortillas filled with chicken breast or cheese, topped with our special mole sauce, onions and cheese. served with rice and black beans. beans are garnished with mexican cheese.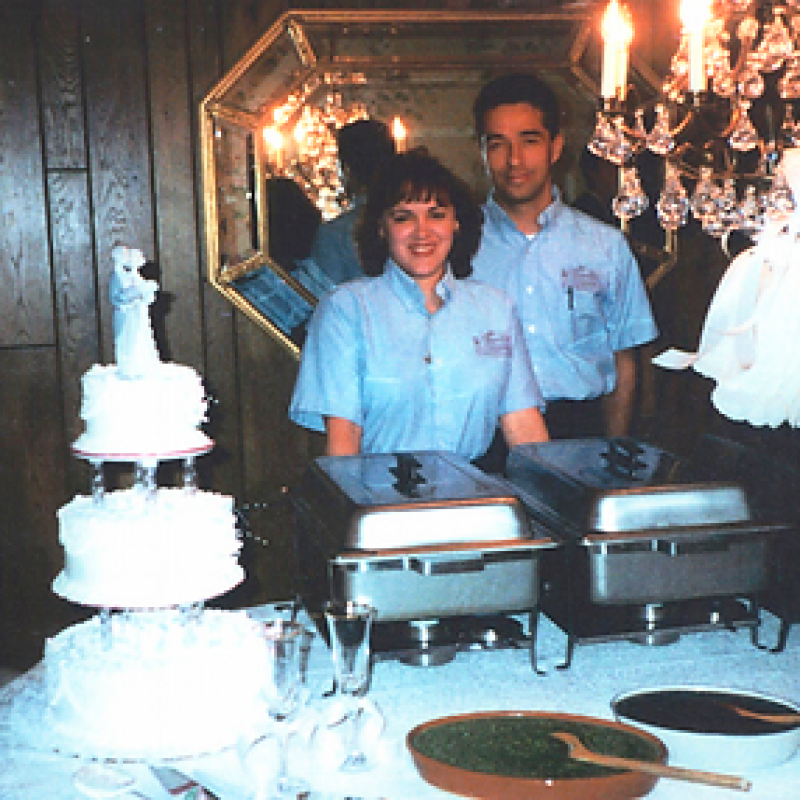 THIS IS WHERE IT ALL STARTED
It began with Francisco and Patricia Jimenez, they decided to open a restaurant and bring the authentic Mexican flavors and dining experience to California.
We invite you to watch and hear highlights of their story and one of their first awards.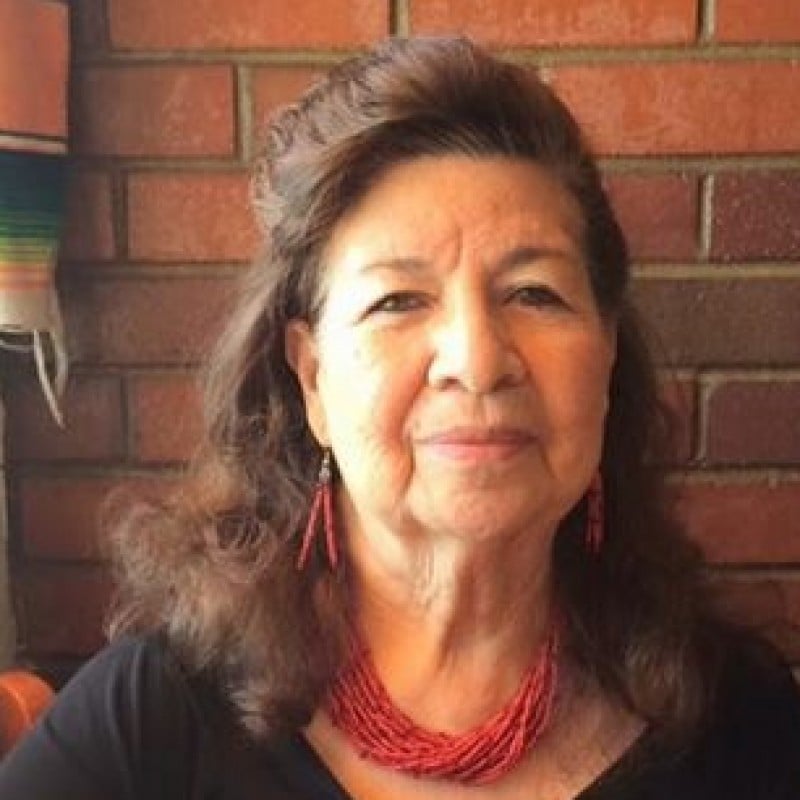 This is grandma Cruz Maria.
She is the author of many of the recipes you enjoy at La Cabanita.
Thirty years ago, along side her son Paco and his wife Paty, they worked well into the night perfecting the flavors of authentic home style Mexican food. They understood the importance of using the right, fresh ingredients.
She poured all her knowledge from her mother's kitchen and twelve years experience as an executive chef in Mexico into these recipes, as well as her genuine love of cooking and the love of her family and community. She wanted to ensure that only the very best food was being served.
She says, "In all we do, we have to do it with love and enthusiasm. If it is food, share it with your loved ones and more!"
AUTHENTIC MEXICAN BREAKFAST
Served Monday - Sunday until 2PM
Bring La Cabañita to You!
Let us come serve you. We offer dining solutions for all group sizes, whether it's your home or venue of choice no setting is too small or too big for us to cater to.

La Cabañita Hosts Parties of Any Size!
Bring your whole family or your office party in for a good time and a great meal... we provide delicious food, drinks and a festive atmosphere for your all of your special gatherings needs. ​ We only take reservations for parties of 6 or more when we have the space available.

For catering & large reservation inquiries, contact:
Jocelyn Ramos
818-220-7900
lacabanitainc@gmail.com
Contact Us
(818) 957-2711
---